In news that will strike joy into the hearts of both committed vegans and omnivores attempting Veganuary, Domino's has launched vegan pizzas.
The bad news is, however, that it's currently only available in Australia.
The new range of pizzas are made with vegan mozzarella cheese and there are three flavours from which to choose: The Vegan Avocado Veg (topped with fire roasted peppers, mushrooms, red onions, capsicum, olives and spring onion), the Vegan Spicy Trio (baby spinach, fresh tomato, red onion and chilli flakes), and the Vegan Margherita.
However, any pizza on the menu can also be made vegan merely by requesting the new cheese.
Fortunately Domino's sauces and pizza bases are already vegan.
"This is also great news for people with allergies and food sensitivities as it contains no dairy, gluten, or soy," said Nick Knight, CEO of Domino's Australia and New Zealand.
The cheese is made by supplier Follow Your Heart, and Knight says it has the same taste, texture and melt as real dairy cheese.
The decision to launch vegan pizzas was made in response to a survey on the company's Facebook page last year.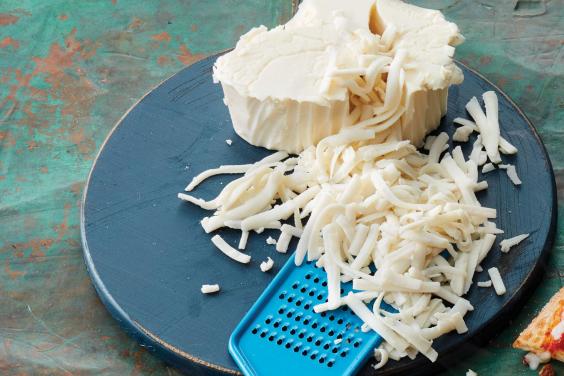 "We were blown away by the response to the survey and for this product in general," said Knight.
"At Domino's we pride ourselves on our 'people-powered pizza' mantra and listen to what our customers want.
"The popularity of, and demand for, vegan products has increased considerably over the years, so it's great we are now able to offer this high quality, non-GMO, plant-based and preservative free Vegan Cheese."
It's set to be available for a limited time but if there's enough customer demand, it could be a permanent feature.
Sadly for those of us on the other side of the world, there don't seem to be any plans to launch the vegan cheese in the UK.
Joshua Speers, a spokesperson for Domino's UK, told The Independent: "We don't currently offer a pizza suitable for vegans, but this is something we regularly explore.
"While we haven't found a solution yet, we hope to offer a vegan pizza one day."
Source: www.independent.co.uk