When finding time to cook is a struggle, eating vegan can seem more difficult. And while buying tons of takeout or fancy prepared foods saves time, it almost always costs more. Fortunately, quite a few tasty vegan recipes take almost no time—thanks in part to a beloved kitchen appliance: the microwave.
1. Best Ever 5-Minute Microwave Hummus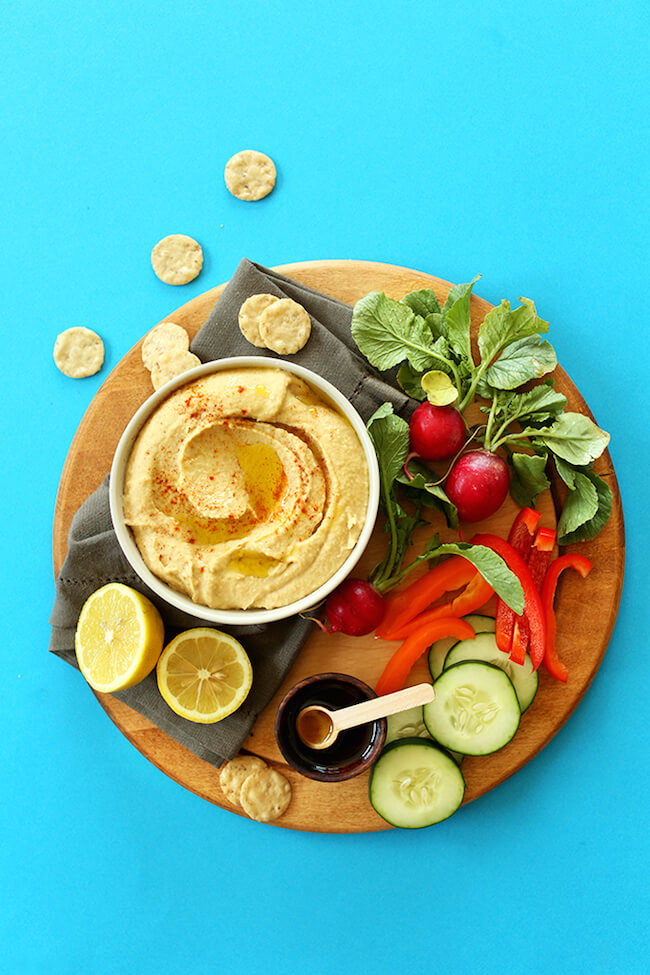 Hummus in the microwave? Check out this recipe.